Supported platforms
VIRNECT Track is a cross-platform augmented reality framework, which supports most major operating systems and hardware platforms.
Supported operating systems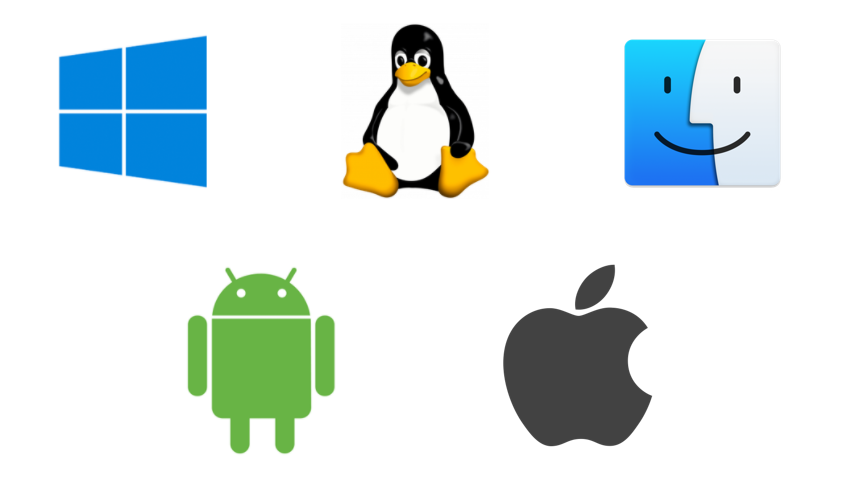 The Track framework supports the following operating systems on PC and mobile devices:
Supported 3rd-party plugins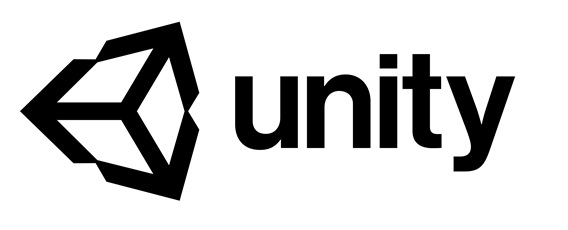 The Track framework supports the following 3rd-party software:
List of tested devices
Windows/ Linux:

Intel i7 8700K / Windows10, Ubuntu 20.04 LTS
AMD Ryzen 9 5900X / Windows10

Android:

Samsung Galaxy S20 Ultra
Samsung Galaxy S21
Samsung Galaxy S21 Plus
Samsung Galaxy S21 Ultra
Samsung Galaxy S22
Samsung Galaxy S22 Ultra
Samsung Galaxy S10
Samsung Galaxy Note 10
Samsung Galaxy Note 10 Plus
Samsung Galaxy Note 20
Samsung Galaxy Note 20 Ultra
Info
The Track Framework can run on most modern high-end devices. Yet unexpected behavior may appear when running on an unsupported device. If you want your device tested, please contact us.